BY Dan Burke
BOOK DESCRIPTION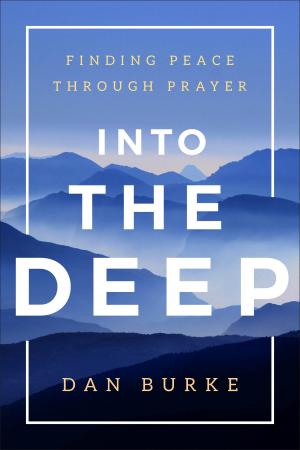 Into the Deep is an easy read yet integrates years of experience in guiding people into developing a prayer life based on deep reflection and practice of St Teresa of Avila, St John of the Cross and St Ignatius. Dan Burke has created a great introduction to prayer with much advice that if put into practice will open you to live and deepen a life of prayer.
There is this guide for appropriating Into the Deep.
Fr Richard Conlin has unpacked Dan's way of dealing with distractions.
Are you are ready for the next adventure: the Examen? You can still be working on your skills and habits while you start working on the Examen adventure.
BOOK SUMMARY
Into the Deep is an easy read yet integrates years of experience in guiding people into developing a prayer life based on deep reflection and practice of St Teresa of Avila, St John of the Cross and St Ignatius. Dan Burke has created a great introduction to prayer with much advice that if put into practice will open you to live and deepen a life of prayer. This book's summary has chapters. Normally these will match the chapters of the book:

BIBLIOGRAPHIC REFERENCE
Dan Burke. Into the Deep, North Palm Beach:Wellspring, 2016